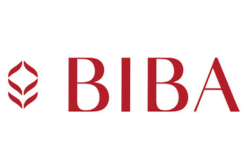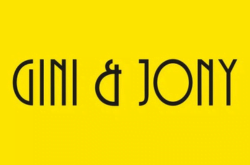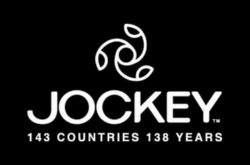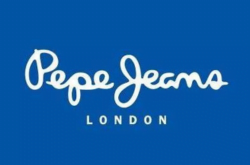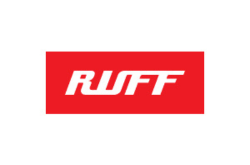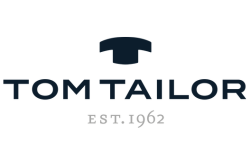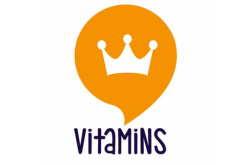 KidzMart: Your Ultimate Destination for Kids' Clothes in Ahmedabad
When it comes to dressing your little ones in style and comfort, look no further than KidzMart. We are your go-to destination in Ahmedabad for the latest and most affordable clothing options for your kids. 
 
Discover a world of fashion for kids with the best kids clothes in Ahmedabad. that combine trendiness with affordability.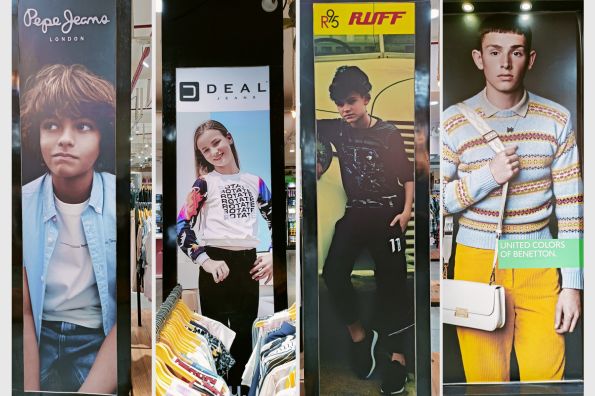 Find the Perfect Outfit Today
At KidzMart, we make shopping for kids' clothes a hassle-free and enjoyable experience. Our friendly staff is here to assist you in finding the perfect outfit for your little ones, whether for everyday wear or special occasions.
 
At KidzMart, you can find casual wear, formal wear, party wear, athletic wear, swimwear, sleepwear, holiday outfits, costumes, winter wear, etc.