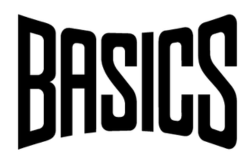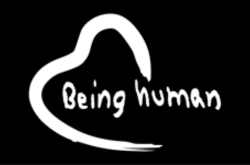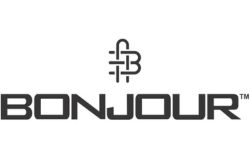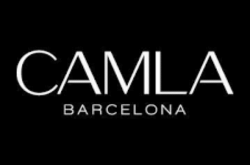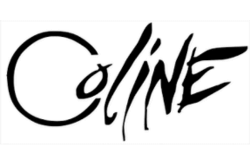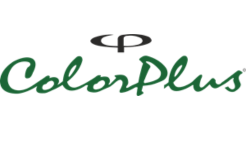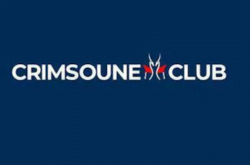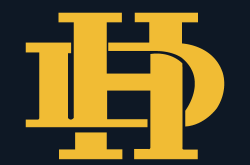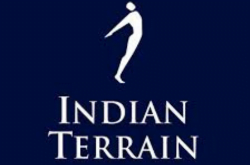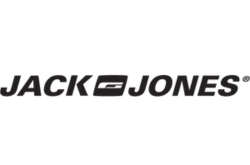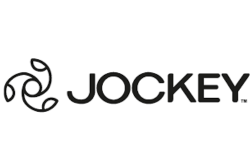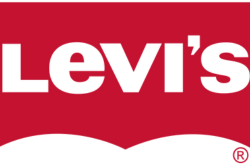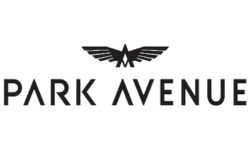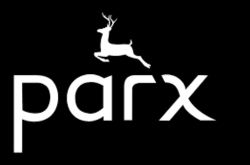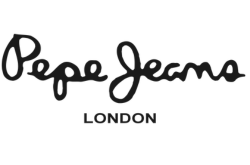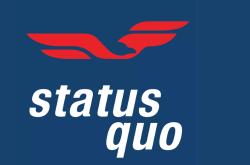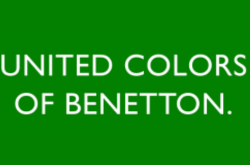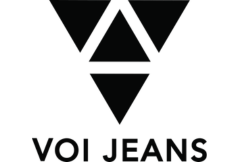 Experience Unmatched Style at TWM – The Wardrobe Men's: Your Premium Men's Fashion Destination in Ahmedabad
Welcome to The Wardrobe Men's – TWM, your ultimate destination for men's fashion in Ahmedabad. Nestled within the prestigious Shree Balaji Agora Mall, we redefine the essence of style.

Prepare to embark on a sartorial journey like no other. Our exclusive showroom offers an exquisite selection of multi-brand clothing that spans the spectrum from trendy shorts, comfortable t-shirts, and sleek denim to the regal allure of sherwanis. At TWM, your style knows no bounds.
Elevate Your Fashion Experience with TWM

TWM is more than just a fashion destination; it's an immersive experience where style, ease, and diversity converge seamlessly. Our dedicated team is poised to assist you in finding the perfect attire, be it for a casual outing or a momentous celebration.

Unleash your inner fashionista, redefine your style, and leave an indelible mark wherever you tread. Explore the exquisite world of men's fashion at TWM – The Wardrobe Men's in Ahmedabad.

Join us at Shree Balaji Agora Mall and immerse yourself in the realm where elegance effortlessly intertwines with versatility. Be prepared to leave a lasting impression with your fashion choices.