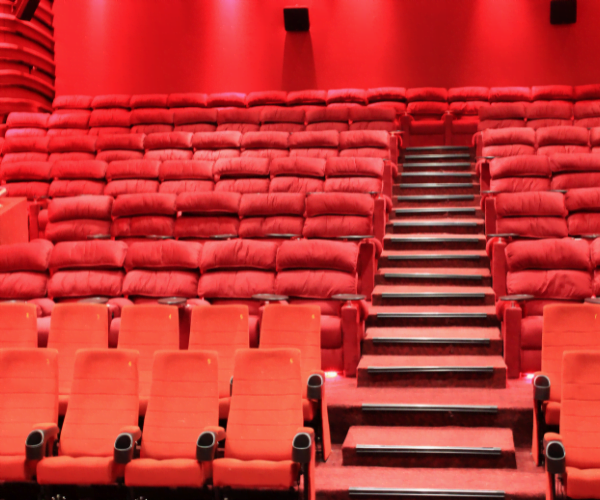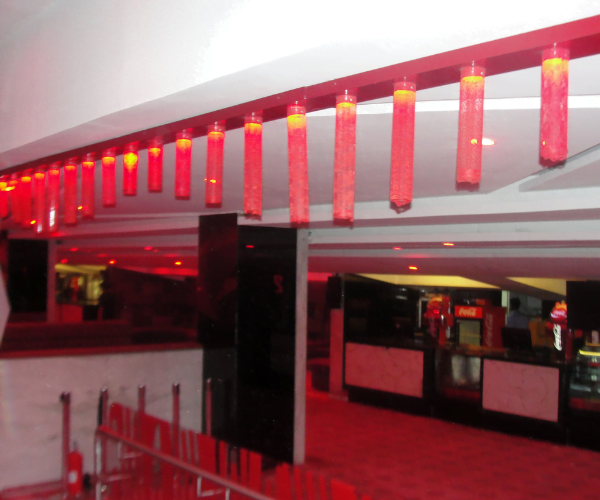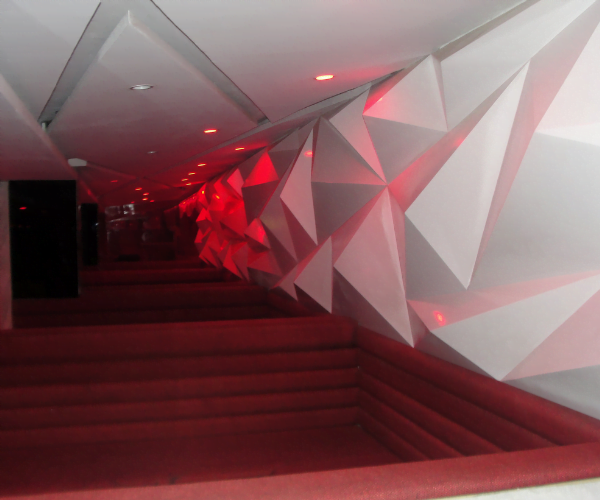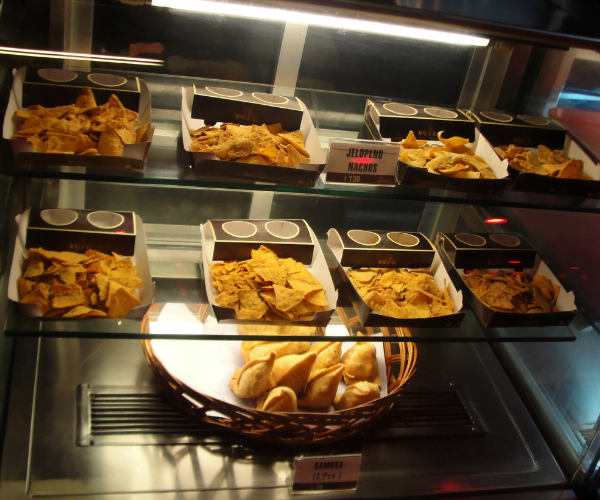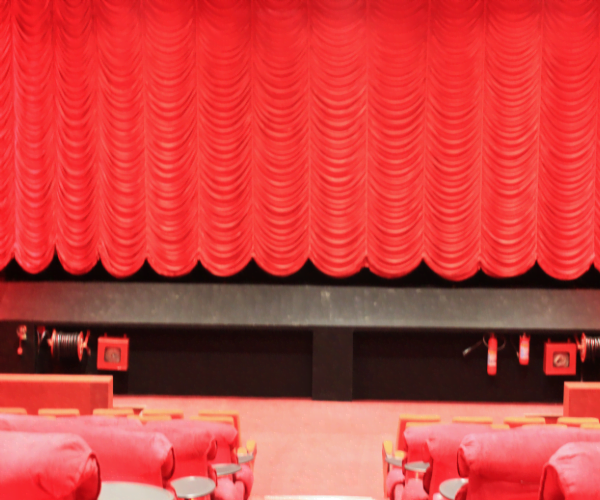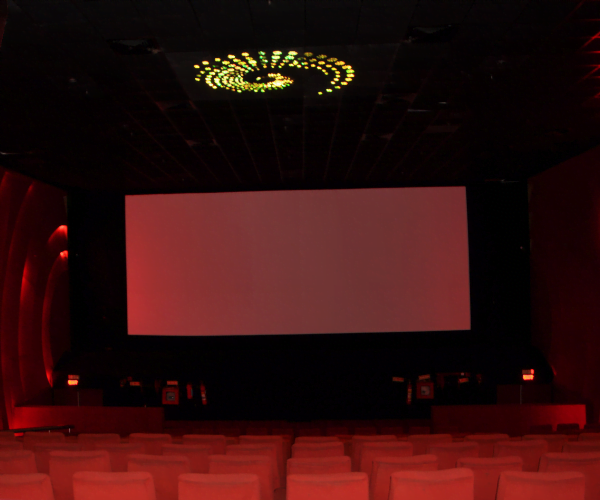 SB Multiplex, one of the leading multiplex brands in India is now in Agora Mall with 4 Screen Theatres with 3D screens.
7 Thematic High End Restaurants

Entertainment cum Game Zone with more than 100 International Games

Retails Stores & Showrppms

International Standard Waiting Lounges – Black Lounge & Red Lounge

Well conceived Concession Counters

Large Lobby with beautifully carved out sitting areas
Upgrade Your Movie-Watching Experience at SB Multiplex Agora Mall
Are you tired of settling for subpar movie experiences? It's time to elevate your cinema adventures at SB Multiplex Agora Mall.
 
Your ultimate destination for the best cinematic entertainment in Ahmedabad. With four screens and special combo offers, we're here to redefine your movie nights.
 
Why Choose SB Multiplex Agora Mall?
 
Multiple Screens: Enjoy a diverse selection of movies across four screens, ensuring there's always something that piques your interest.

Top-Notch Audio and Visuals: Immerse yourself in the magic of the big screen with state-of-the-art audio and visual technology, delivering a cinematic experience like no other.

Comfortable Seating: Our comfortable seating arrangements are designed for your relaxation and enjoyment, allowing you to sink into the movie's world.

Special Combo Offers: Enhance your movie night with our special combo offers, featuring a variety of delicious snacks and beverages that perfectly complement your viewing experience.

Accessible Location: SB Multiplex Agora Mall is conveniently located, making planning a spontaneous movie outing or a planned cinematic adventure easy.

Discover the Magic of Cinema

Why settle for less when you can have it all? Experience the thrill of the big screen, the magic of storytelling, and the joy of shared laughter and tears at SB Multiplex Agora Mall. 
 
It's time to redefine your movie nights and create unforgettable memories.
 
Join us for your next cinematic journey and discover why SB Multiplex Agora Mall is the best theatre in Ahmedabad. With our special combo offers and a wide range of movies, every visit is an exceptional experience.