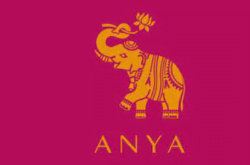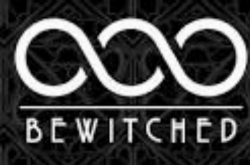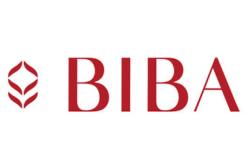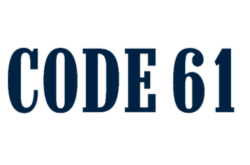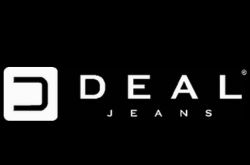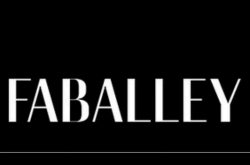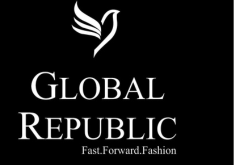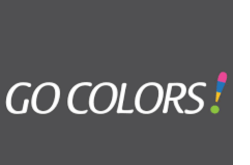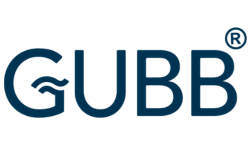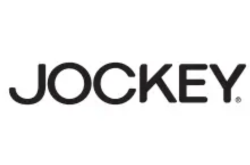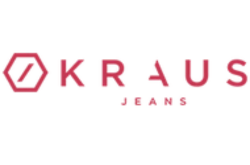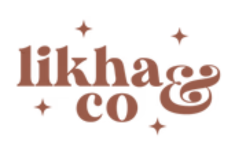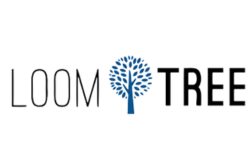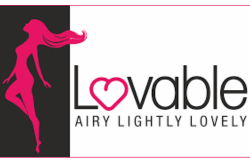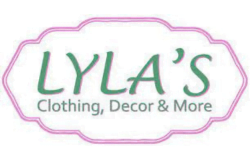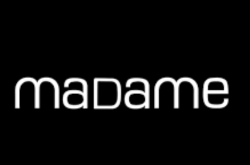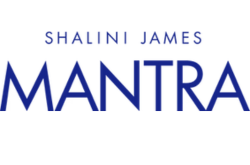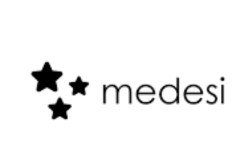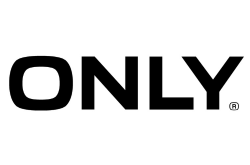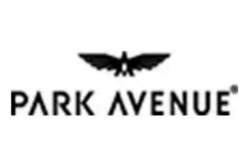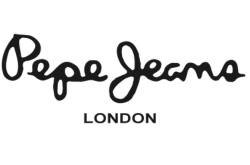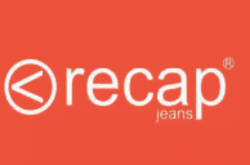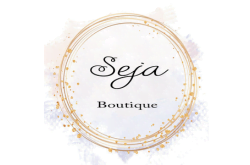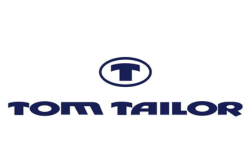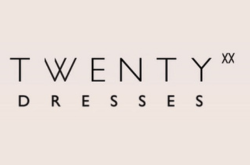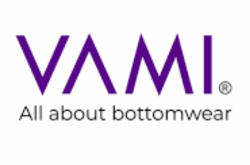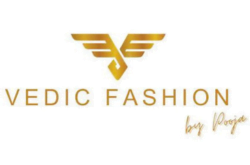 Women's Only: Your Ultimate Women's Clothing Store in Ahmedabad
Look no further than Women Only for an experience of like no other fashion. Get the privilege to choose from over 20+ brands at one location.

Our store is dedicated to offering you a combination of both Western wear and traditional wear according to your occasion for women of all ages.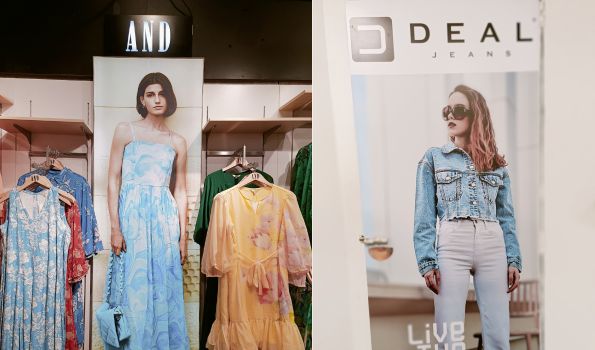 Visit Women's Only Today


Elevate your wardrobe and embrace your inner fashionista at Women's Only, Ahmedabad's premiem fashion destination for women. Join us today and discover a world of style, elegance, and endless possibilities.
 
Experience the joy of shopping at Women's Only – where fashion meets sophistication.
FAQs
At Women's Only, we offer a diverse range of clothing styles and brands to cater to all tastes and preferences. You can find casual wear, formal attire, and everything in between. Whether you're looking for everyday essentials or special occasion outfits, we have you covered.
We take pride in staying ahead of the fashion curve. Our inventory is constantly updated to ensure that you have access to the hottest and most stylish trends. We aim to provide you with the latest fashion as soon as it hits the market.
Women's Only prioritizes quality, elegance, and diversity in its offerings. We carefully select each piece in our store for craftsmanship, durability, and aesthetic appeal. Our friendly and knowledgeable staff is always ready to provide personalized recommendations and fashion advice, making your shopping experience exceptional.
Absolutely! House To Home serves as a source of inspiration and ideas to help you visualize and craft your dream living spaces. Whether you're starting from scratch or seeking to refine your existing decor, we're here to assist you.
House To Home offers a wide range of home decor categories, including furniture, lighting, wall decor, tableware, and more. From cushions and mirrors to kitchen organizers and bath mats, we have everything you need to transform your Home.