Shop Name: Opta Care, Shree Balaji Agora Mall
Shop No.: 105
Profession: Optometrist
Owners: Dhaval Kumar & Shalu Bhardwaj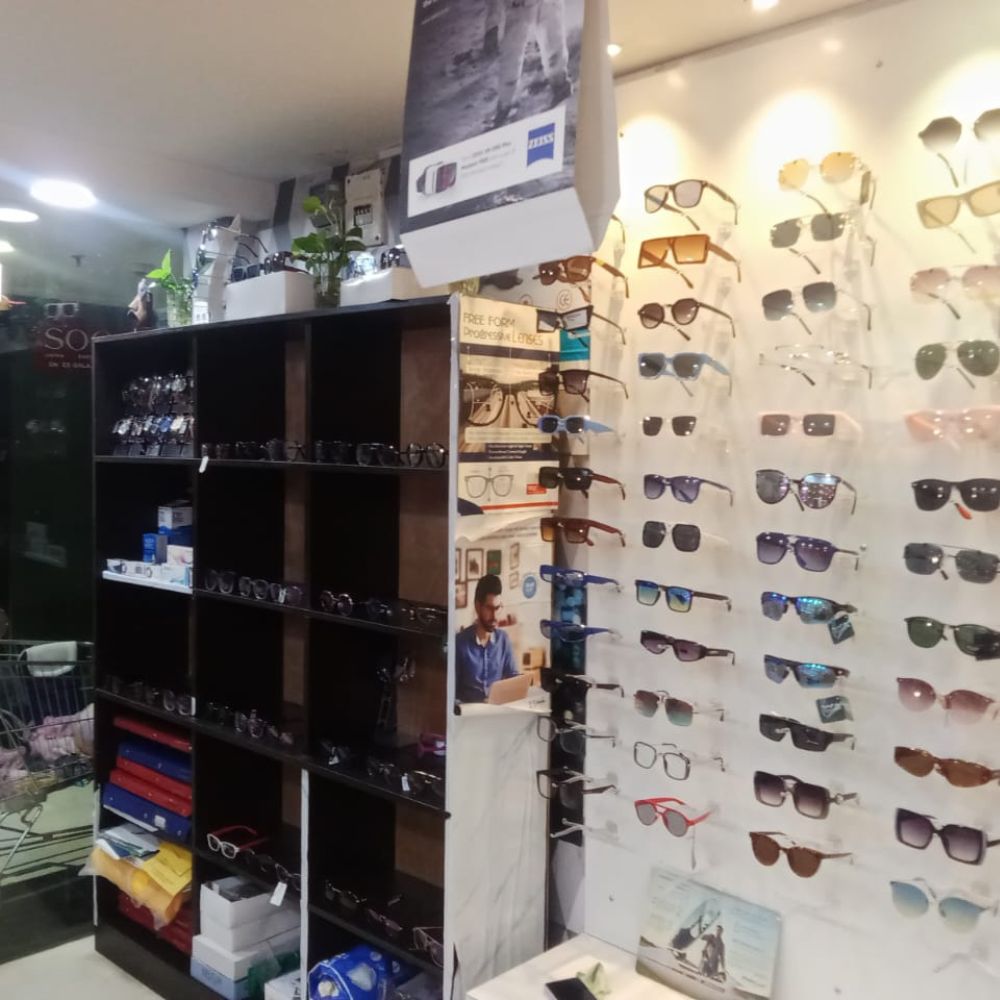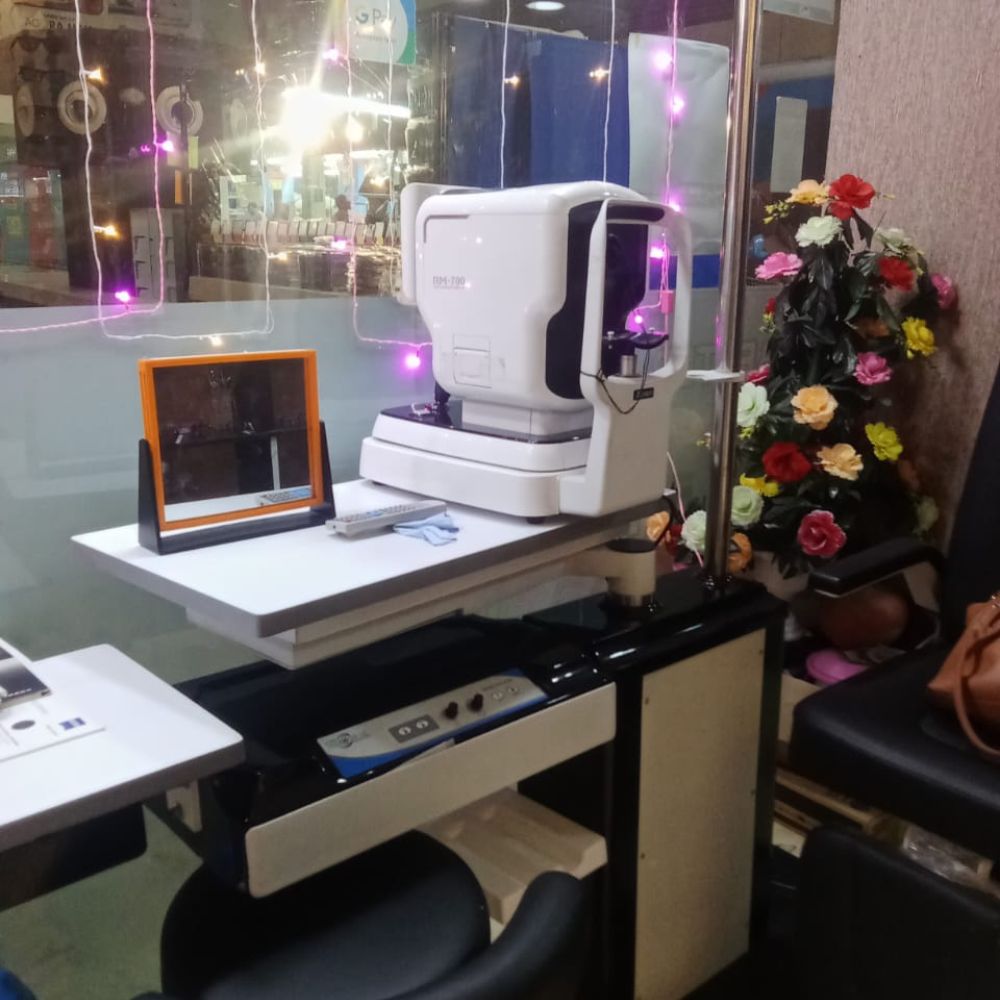 At Opta Care, your vision is our priority. As a trusted optometrist in the heart of the community, we're committed to providing top-notch eye care services and the finest eyewear solutions.
Our Services
Free Eye Testing: Your eye health matters to us, so we offer free eye testing services. Our experienced optometrists will conduct a thorough examination to ensure your eyes are in the best possible condition.
Only GG Frames: Discover a wide selection of high-quality GG frames at Opta Care. Our frames are not just a functional accessory but a style statement. We offer various fashionable frames catering to different tastes and preferences.
Special Offer
Buy One and Get Free Goggles: Yes, you read that right. When you purchase a pair of eyeglasses from Opta Care, we'll provide you with a free pair of Goggles. It's our way of showing appreciation for your trust in our services.
Goggles Start @ $99 Only: Looking for affordable yet stylish eyewear? Our collection of Goggles starts at just 99 INR. It's a fantastic opportunity to own quality eyeglasses without breaking the bank.
At Opta Care, we take your eye care seriously. Whether you need an eye examination, new eyeglasses, or stylish frames, our dedicated team is here to serve you.
With Shop No. 105, Shree Balaji Agora Mall, we're conveniently located to meet your eye care needs. Visit us and experience the Opta Care difference today. Your vision is our priority.